Ben Waters ~ Lifting the Blues
SATURDAY 10 FEBRUARY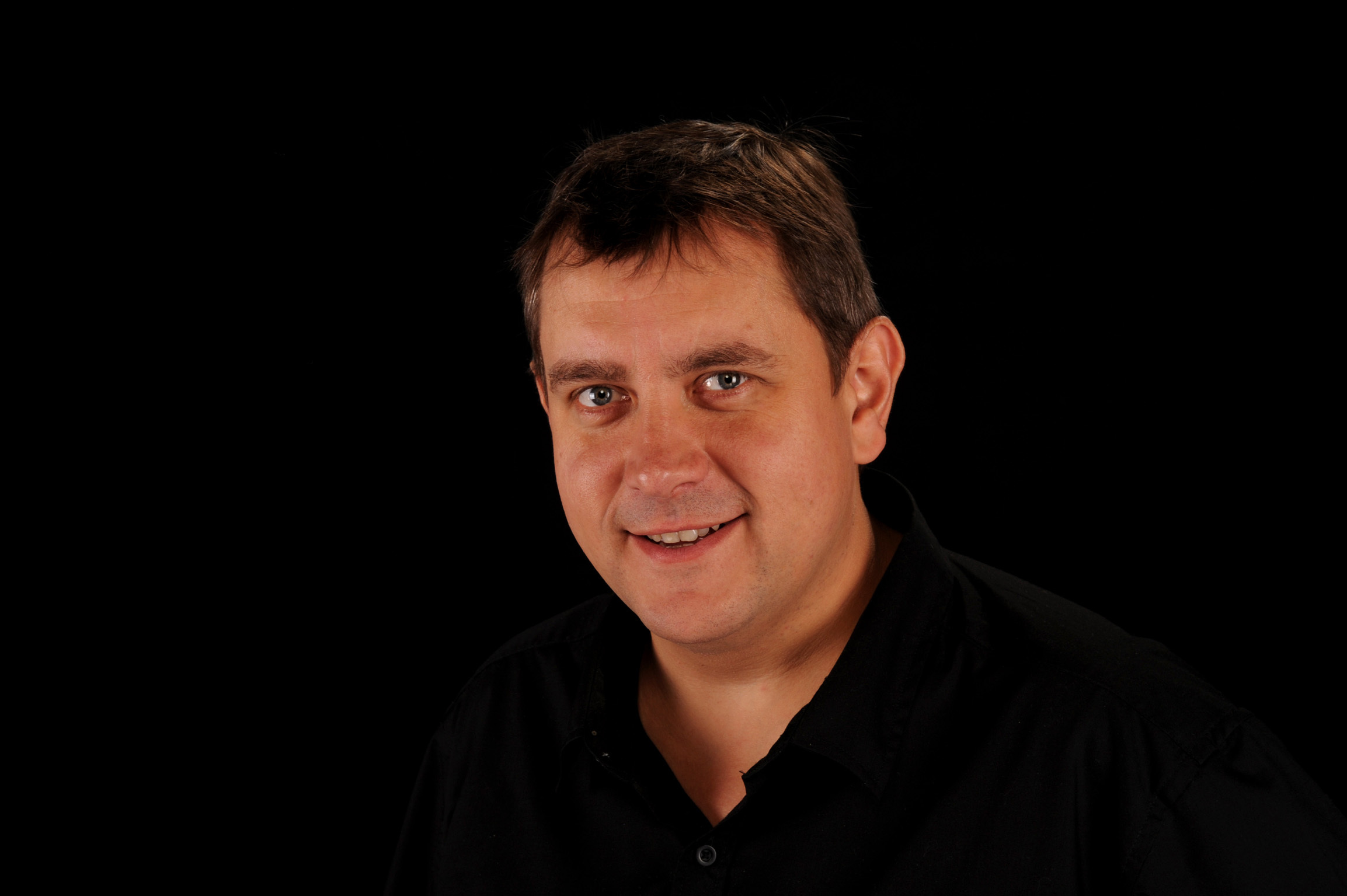 BEN WATERS & Friends~ LIFTING THE BLUES
Jools Holland described Ben as being one of the best pianists of all time. Ben is proud to count many of the legends of boogie-woogie and rock 'n roll his colleagues and friends, having played alongside Jerry lee Lewis, Chuck Berry and The Rolling Stones to name but a few!
Providing support is Cousin Leonard from Australia, an alt-folk, soul, pop band who have performed with Bob Dylan and The Beach Boys.
Melbourne brothers Marty & Tom Williams are contemporary alt-folk/soul-pop duo Cousin Leonard. Multi-instrumentalist singer-songwriters who bring their many instruments, powerful vocal harmony and positive energy to captivate and uplift audiences the world 'round!
"cousin leonard's mix of rootsy sounds, close vocal harmony and social comment, is at once heart-warming, ear tuning and thought provoking" Wally De Backer (aka Gotye)
"..with awesome harmony and sophisticated lyrics, this is some of the best music I've heard come out of Australia for a while…" Stephanie Howell - San Diego Reader
They regularly tour Europe & the UK, and have shared the stage with such revered artists as Bob Dylan, the Beach Boys, Bonnie Raitt, as well as Paul Kelly, Tommy Emmanuel, Archie Roach & Xavier Rudd.

Their latest record "Light Pass" was recorded live in the Gibson Wines cellar door in the Barossa Valley, South Australia with the help of a few close family and friends (The Reunited). It traces the amazing story of a relative of the Williams brothers' escape from persecution in 19th century Europe, and her eventual settling down to start a new life, in a small cottage nestled in the little northern Barossa town of Light Pass ...the very home of Gibson's Wines!
Light Pass is a homecoming record, a celebration of the resilient spirit of our ancestors, and their strength, sacrifice and human conviction that has allowed us the privilege of new life and freedom.
"We had no idea what we were in for, but nothing could have prepared us for the show we were about to see. Ben and his band absolutely tore the roof off the MTG Century Theatre with a barnstorming performance of powerhouse blues and dazzling boogie piano playing. What a show! Ben worked the crowd into a frenzy and left a packed house breathlessly screaming for more." - (Mac from Havelock North)
---
EVENT BUSES
Bus booking details available soon.
TICKET PRICES
General Admission: $75.00 + BF
One child under 12 Free with a paying adult
CONCERT TIMES
Gates Open: 6.00pm
Concert Starts: 7:30pm
Concert finish: 10.30pm
Please note times are a guide only and subject to change without notice
GENERAL INFORMATION
All ages concert
Fully licensed
There is no allocated seating. No seating is provided. You are welcome to bring rugs and low sand chairs
Food items will be available from venue food stalls around the venue.
NO LARGE HAMPERS OR CHILLERS are to be taken into the venue as space is limited.
Wine and beer will be available for purchase however our license stipulates that no additional alcohol or soft drinks be brought in to the venue itself. Sealed bottled water is allowed.
Venues are required by law to refuse entry to anyone who is intoxicated.
Alcohol will not be served to anyone who is intoxicated. Alcohol will not be served to minors.
No ID - No Service - No Exceptions
Wine will be served in recyclable cups, beer and cider in cans.
The Concert will continue rain or shine. Please check the forecast and be prepared accordingly.
BOOKING
Please note BNZ Globalplus Visa and MasterCard customers may experience problems.
As a condition of sale, there are no refunds, exchanges or cancellations once the booking is complete except in accordance with applicable laws in the region of purchase. Please refer to Black Barn Vineyards Terms of Sale for further information or contact us for further assistance.
Service fees apply