The Last Crush ~ Vintage Celebration 2016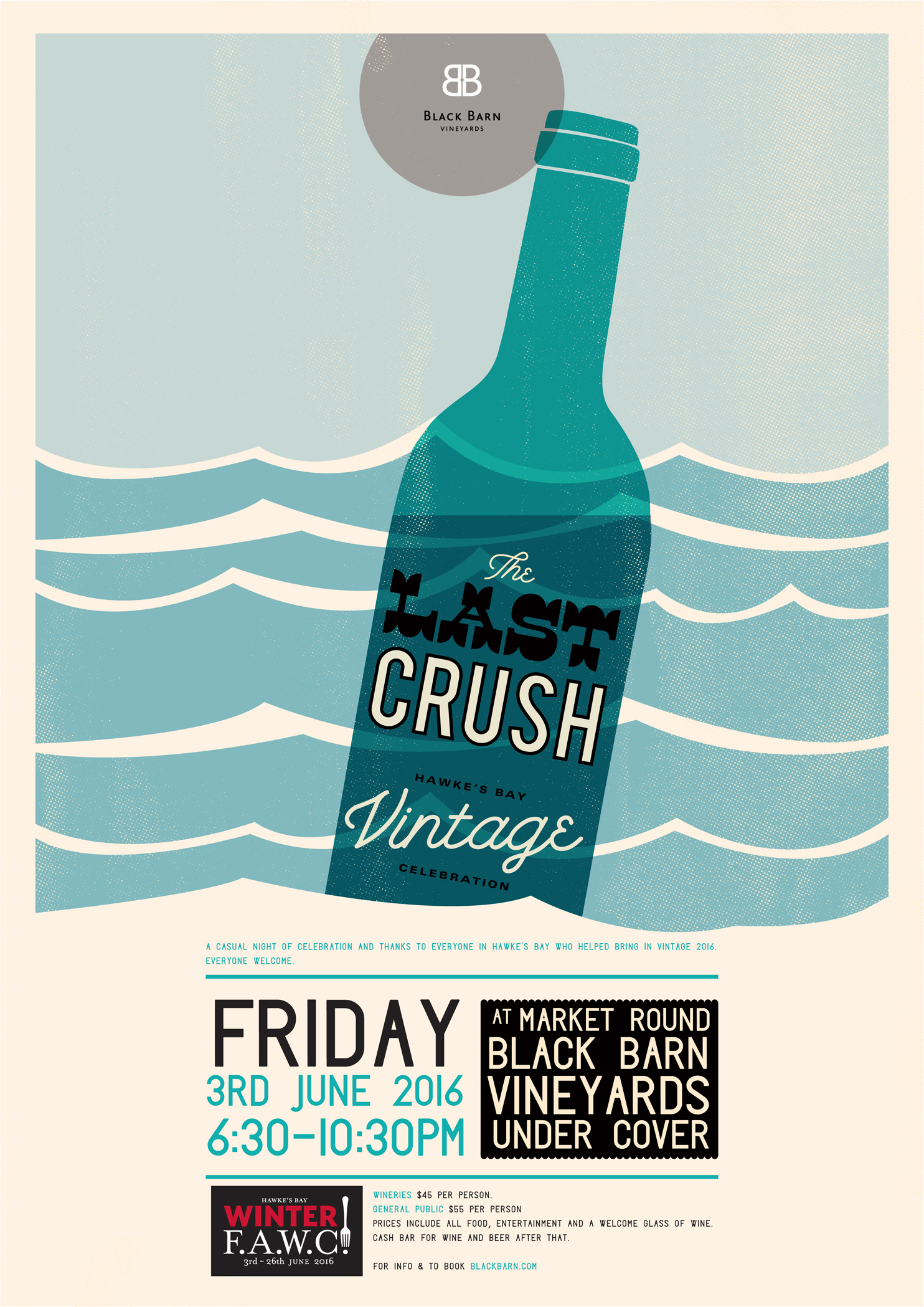 A casual night of Vintage 2016 celebration and thanks to everyone in Hawke's Bay who helped.
Everyone welcome.
The braziers will be lit, the BBQ will be burning and so will the DJ's turntables with Rakai Karaitiana a.k.a Whaleslider and Mark Williams a.k.a Slave from Fat Freddy's Drop.
We'll be in and out of the Underground Cellar where you will find great BBQ'd delights from Orton Catering, Black Barn Wine, Tuatara beers and mandatory mulled wine!
Public: $55 per person
Wineries: $45 per person. (Discount with Promo Code: Call us 06 877 7985)
Prices include all food, entertainment and a welcome glass of wine. Cash bar for wine and beer after that.

---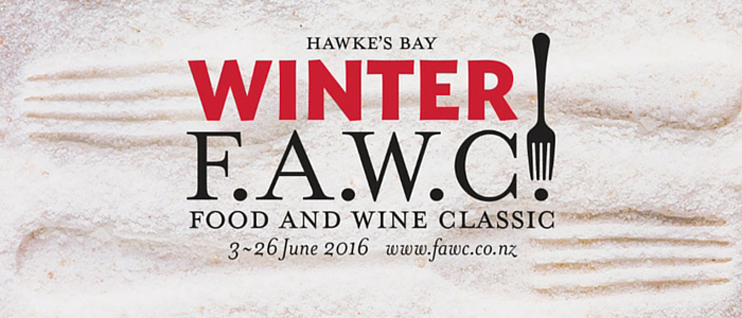 WHAT IS F.A.W.C!..?

A series of "out of the box" unique food and wine experiences set in stunning locations in Hawke's Bay.

It's a chance to get up close and personal with chefs and food producers, wine makers and all the other clever people that make up the national and regional food and wine scene.

F.A.W.C! is for people who seriously love to eat (can often be seen with mucky chins and licking fingers after a meal), like to drink good wine and visit places that inspire and delight.