OpenAir Cinema Gift Ticket 2018/2019
27-30 DECEMBER 2018 & 2-6 JANUARY 2019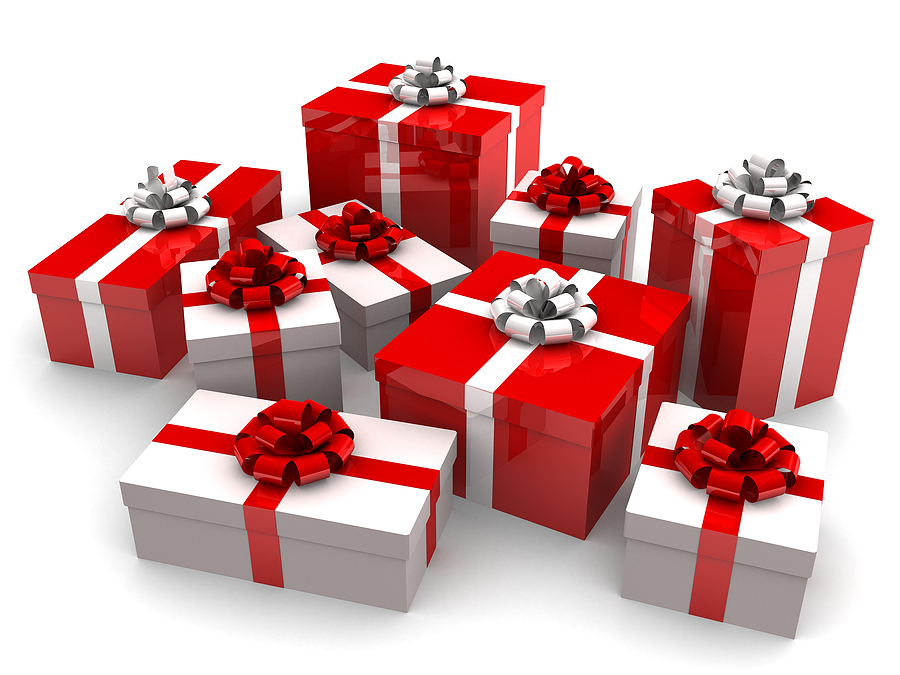 GIFT TICKETS ARE REDEEMABLE THROUGHOUT THE 2018/2019 OPENAIR CINEMA SEASON AND ARE VALID FOR ANY MOVIE AND ARE ON SALE UNTIL DECEMBER 24, 2018 ONLY.


MOVIES WILL BE ANNOUNCED IN NOVEMBER
Hawke's Bay's fifteenth outdoor film festival at the Black Barn Amphitheatre in Havelock North is just around the corner.
The big screen will be lit up over nine nights starting 27 December, we're now in the final process of carefully selecting films to enthral you in the Open-Air and, while the programme is varied, each film is a gem of its genre.
---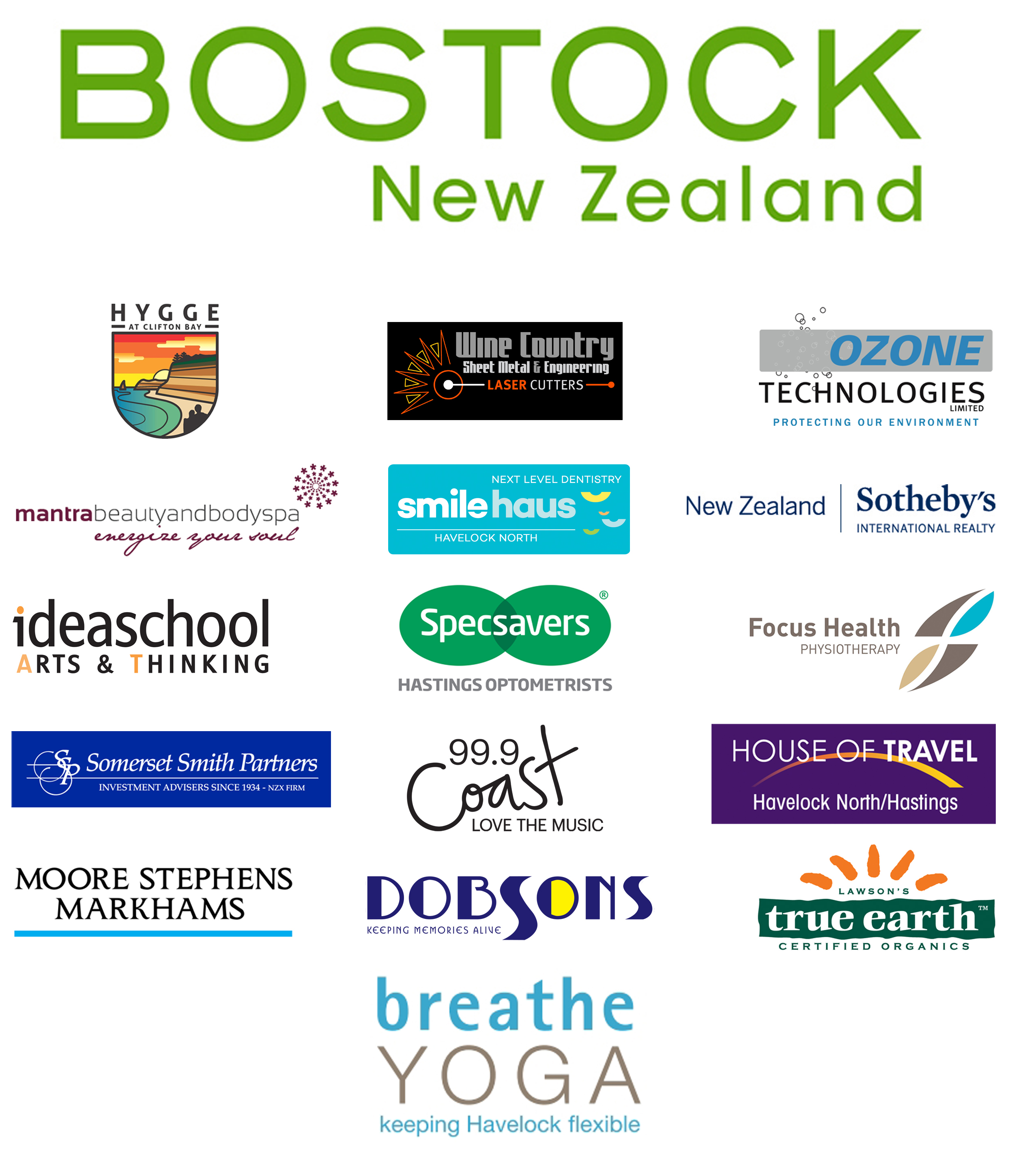 The amphitheatre in the foothills of Te Mata Peak was purpose-built for performances and has quickly gained a reputation as one of New Zealand's finest outdoor venues. It has great acoustics, good sight lines, the best of technology installed and views to die for. Moviegoers can relax back on grassed terraces, sip a glass of wine, nibble on snacks from the in-house caterers or bring a picnic of their own to share with friends. Image by Tom Burstyn
GENERAL INFORMATION
Online sales are open until 5pm on the day, then gate sales from 7.30pm.
R rated movies require the ticket holder to be of the age stipulated, e.g. R13 or R16, even if accompanied by a parent or guardian. This also applies to babies.
Venue: Black Barn Vineyards, Black Barn Road (off Te Mata Road), Havelock North
Gates open at 7:30pm - Session starts when dark (approx 9.00pm)
SEATING
The amphitheatre has flat, grassed terraces. You are welcome to bring rugs, pillows and low chairs, but no large beanbags as they take up too much space. High chairs can only be used at the very back of the venue or below the third terrace so that the views of others are not impeded – no exceptions. We thank you for honouring this policy.
BEVERAGES
Wine, beer, coffee and soft drinks will be available for purchase. No alcohol or other beverages to be brought into the venue. Sealed bottled water is allowed.
Venues are required by law to refuse entry to anyone who is intoxicated.
Alcohol will not be served to anyone who is intoxicated. Alcohol will not be served to minors.
No ID - No Service - No Exceptions
Wine must be consumed from a glass.
WEATHER & REFUND
Movies screen 99% of the time. There are no refunds or rain checks if you elect not to attend due to weather you do not like. If we cancel, you can attend any other movie during the same season. If in doubt, please listen to the recorded message on 877 7985 or call 021 146 0199 (after 8pm). This eTicket is non-refundable but is redeemable as stated above.
Please note BNZ Globalplus Visa and MasterCard customers may experience problems.
As a condition of sale, there are no refunds, exchanges or cancellations once the booking is complete except in accordance with applicable laws in the region of purchase. Please refer to Black Barn Vineyards Terms of Sale for further information or contact us for further assistance.
Booking fees apply for tickets purchased online.