---
Philosophy
My philosophy for Black Barn Bistro starts with you, the diner.
I want you to feel welcomed, relaxed, at home and when you leave, satisfied and happy.
To achieve that, I want to tempt you with a carefully constructed menu of classics, reinterpretations
and at times combinations of ingredients that you might not have tried before.
Everything on our menu has been hand made by my team and more often than not,
it will be the simplest of these dishes that have taken the most time, care and attention.
When at all possible everything will be provided by small passionate producers and growers in Hawke's Bay.
I believe this is not just desirable – it's a duty.
We can grow extraordinary things here but only if we support the people who are taking the risks and putting in the hard work.

This same philosophy stretches to our drinks list. Of course all the Black Barn favourites are there but so are some stellar wines from lesser known
but exceedingly talented winemakers – again, all from Hawke's Bay.
As you'll see I also have a passion for beer!

In summary, we are passionate about supporting local and equally passionate about turning those local ingredients into something our entire region can be proud of.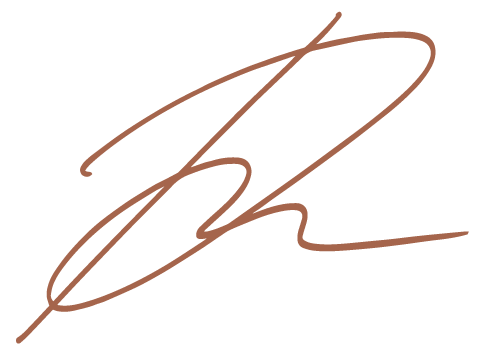 Regnar Christensen | Executive Chef
---
hours
LUNCH Monday - Friday | 12 pm – 5.00pm | Saturday & Sunday 11:30 am – 5.00 pm
+
DINNER Thursday - Sunday 5 pm - 10:00 pm
---
Group booking or enquiry? Contact us +64-6-877-7985 or bistro@blackbarn.com