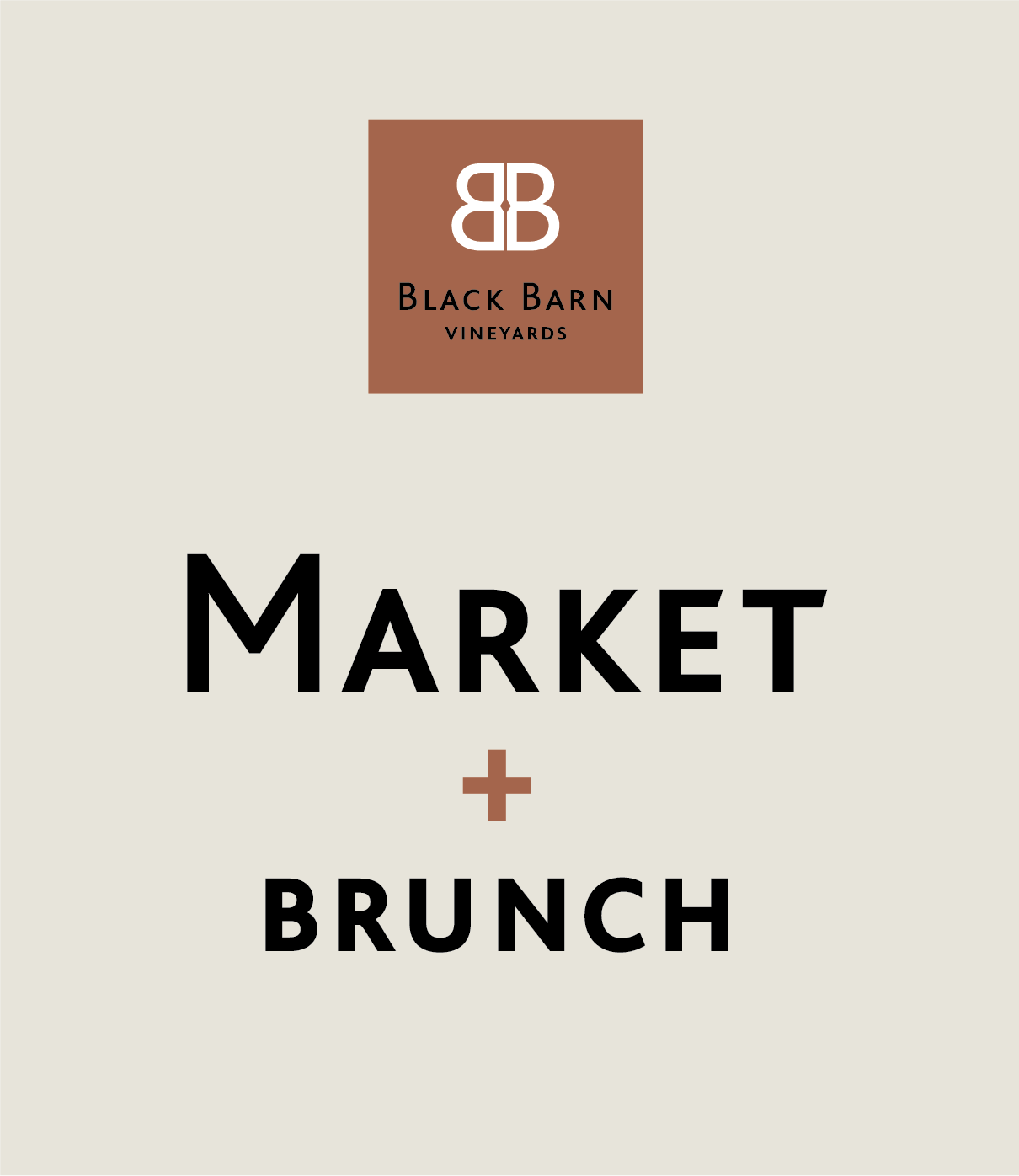 The Black Barn Market season kicks off on Saturday, 2 December, from 10 am to 1 pm.
Located under a big ring of Plane trees, the canvas-covered market has its own place nestled in the heart of the vineyard.
It is in exactly the same place it has been for many years, but just about everything else has changed.
New Time
10 am until 1 pm so you can linger a little longer.
New growers and produce:
Many of your favourites will be back, but so will a whole 'bunch' of exciting new, fresh, local, picked-just-for-us veggies and produce.
New brunch offerings:
Because of our slightly later opening and closing times, we're amping up the brunch selection and providing more tables and seating in the centre. With Yabon, for example, not only will they have their usual amazing bakery stall, but right next door will be an entire stall with freshly prepared brunch items. There'll also be crepes, whitebait fritters, traditional hotdogs and much more.
New Brunch Bar:
If you feel like relaxing over brunch with a glass of Rosé or bubbles or perhaps a bloody mary - cheers!
We look forward to seeing you at the Market this and every Saturday of Summer from 10 am.
Shop. Sit. Snack. Sip.