Al Brown - Five Fires
SATURDAY 9 NOVEMBER
.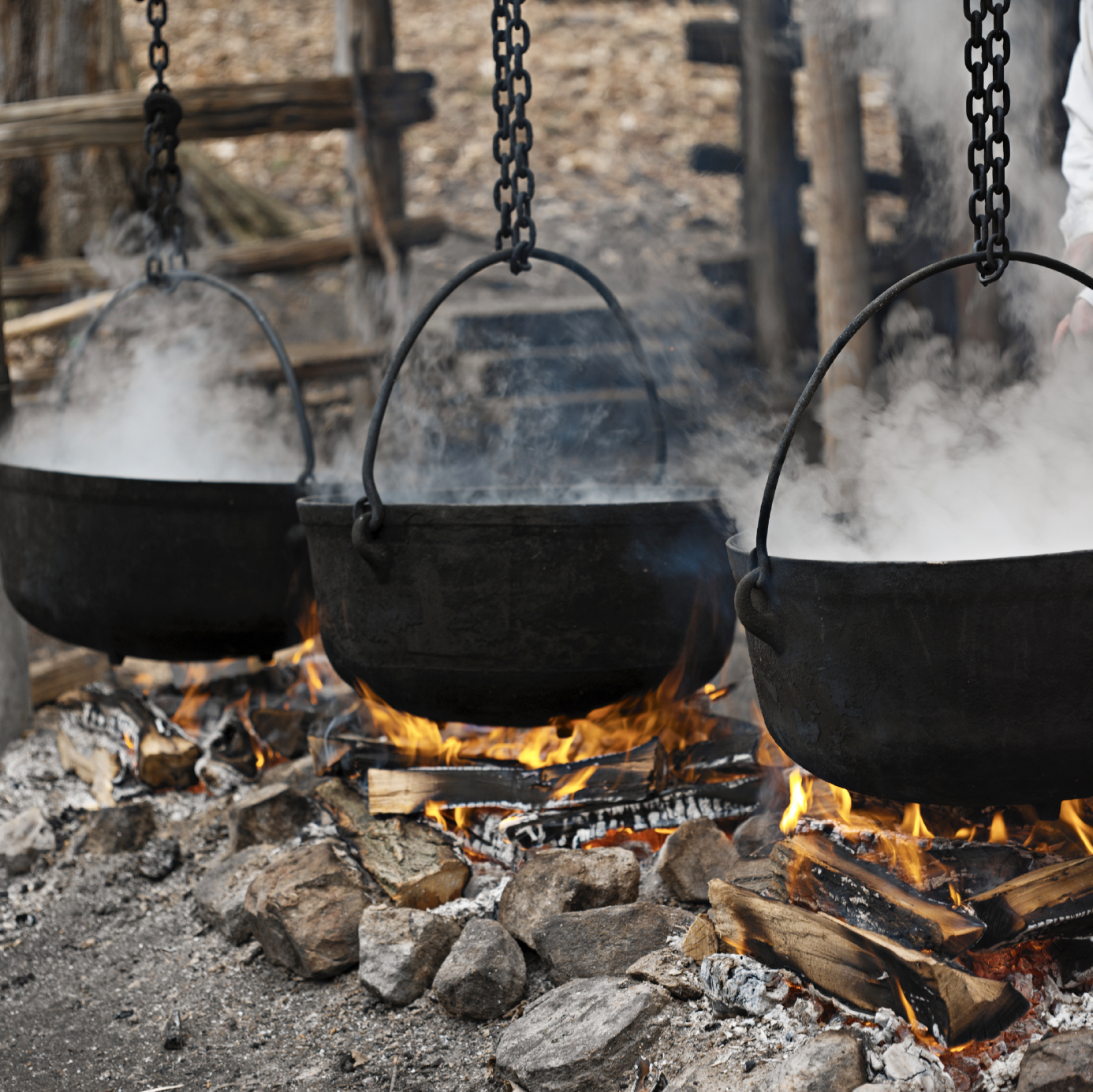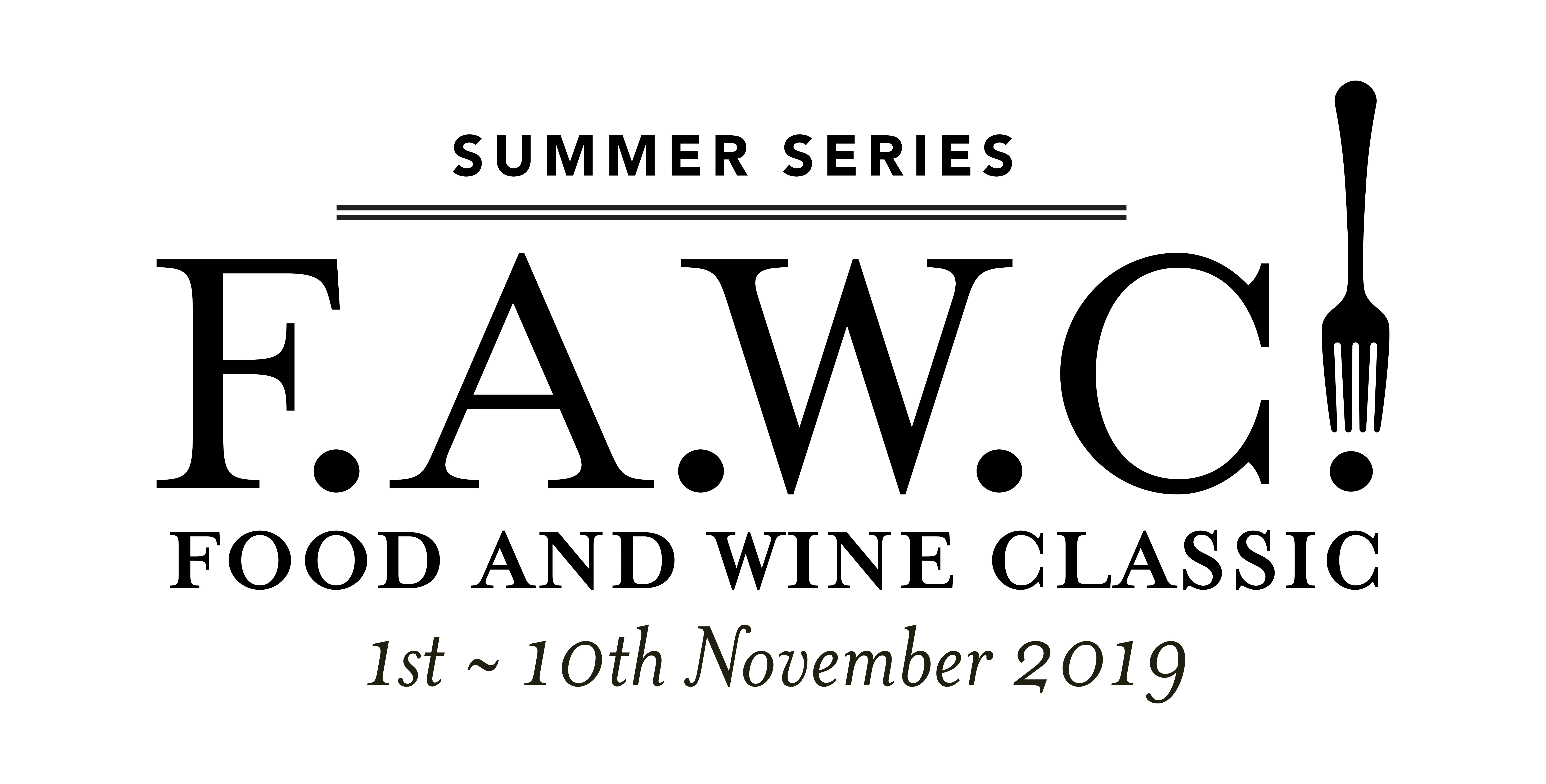 Following last year's spectacular meandering lunch along Tuki Tuki River, Al Brown returns to a fantastic spot for an extraordinary Black Barn F.A.W.C! experience – 'Five Fires'

Get set for an afternoon of casual grazing with Al's utterly informal style of dining and chatting. Expect to be inside and out, and if you're standing around doing nothing, we'll get your sleeves rolled up to help with constant shucking in the kitchen.

Please note that the menu will include meat, shellfish and seafood. If you don't eat meat or have allergies to seafood, this event is probably not for you.

Price includes all food and wine and beverages served throughout the afternoon — very-limited numbers.
Venue to be annouced one week prior tto the event | Ssssh secret squirrel!
.